Shemar Moore becomes a first-time dad aged 52
Shemar Moore has officially become a father at 52.
A rep confirmed to People that the S.W.A.T. actor and his 39-year-old partner Jesiree Dizon welcome a little girl.
"Shemar Moore and his partner, Jesiree Dizon, are happy to announce the birth of their baby girl. The family is very happy and healthy," the rep said.
Moore also took to Instagram on Tuesday to announced the newborn's arrival, writing: "Ya boy is officially a Dad!!! Dreams come true!! The rest of my life is here!"
Dizon already has a five-year-old daughter Charli with actor Stephen Bishop and also shares a son, Kaiden, from a previous relationship.
Moore shared the exciting news earlier this month on The Jennifer Hudson Show, telling the singer-turned-talk show host that the due date given for the baby was a poignant one.
"I'm Shemar Moore, 52½ years old. My mother is in heaven, right now it'll be the three-year anniversary on February 8," he shared. "And on February 8, I'm going to make one of her dreams come true because, in real life, Shemar Moore is about to be a daddy."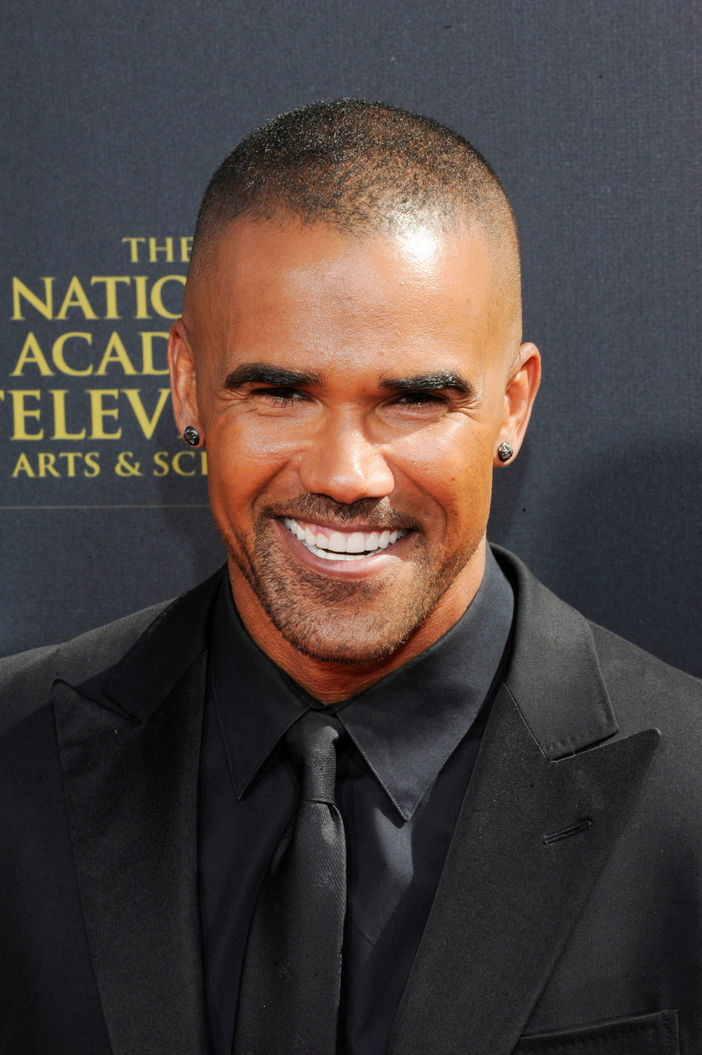 The audience responded by giving the proud dad-to-be a round of applause, as Hudson congratulated the actor on the fabulous baby news, saying his mom was "smiling down on him from heaven."
"I'm so excited. I'm sorry she can't be here. I was worried for a while that it was a 'that ship has sailed' kind of thing but God had my back, and things lined up."
Moore continued: "It's going to be the best part of… My life is already pretty grand, but I know whenever God does call my name, once I get this experience, I'll be able to go to heaven whole."
Shortly before his mother Marilyn Wilson Moore's death in 2020, he told People he had shown her a huge Los Angeles home he was planning to purchase, wanting her approval before he made an offer.

"I brought my mom to the house," the Criminal Minds alum told People at the time. "She looked around and then she said, 'This is my son's home. I'm proud of you, Boo. And I hope it gives you a great life.' "
Moore was determined to ensure his late mom remained a presence in his new home, which has seven bathrooms and nine bedrooms.
"My house is beautiful, but it's empty without her," said Moore. "There's always going to be that void. But I'm doing my best to make it me, to make it my mother's son's home."