Paris Hilton secretly welcomes baby with husband Carter Reum
I think a congratulations is in order – Paris Hilton recently announced that she and her partner Carter Reum welcomed their first child together.
Posting to Instagram, the 41-year-old socialite told her 21.7 million followers that she and her husband, also 41, have extended their little family, welcoming a baby boy via surrogate.
Alongside a photograph of the newborn's fingers wrapped around her own, Hilton wrote: "You are already loved beyond words," with a blue heart.
Since it was published earlier today, the post has received over 947,000 likes as well as thousands of comments congratulating the new mom.
Check out the post below:
"So happy for you guys!!!" Wrote Kim Kardashian, while Chrissy Teigen, who recently gave birth to her third child earlier this month, wrote: "a BABY!!!!! congratulations so happy for you both!!"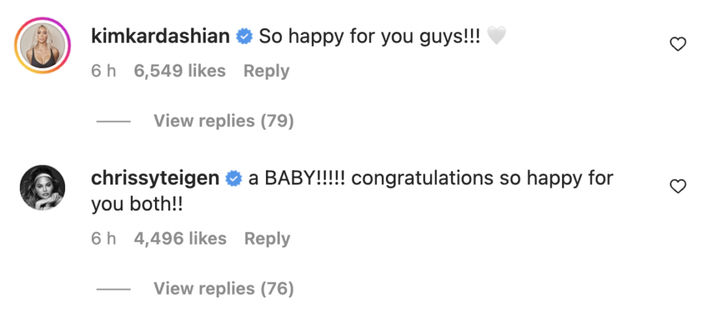 Singer and former Disney Channel actress, Demi Lovato also congratulated Hilton and Lindsay Lohan also had a similar message for her friend.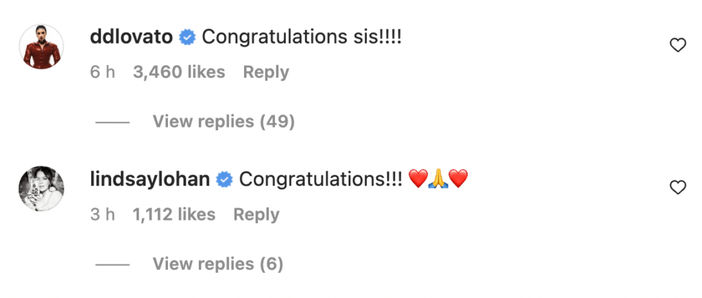 Supermodels Heidi Klum and Naomi Campbell both left kind messages under the post too, with Klum writing: "I am sooooooo happy for you. Sending lots and lots of love," with a red love heart and Campbell followed that up describing motherhood as the "biggest blessing."


All the Bright Places star Elle Fanning dropped a comment too, saying: "CONGRATULATIONS! Most beautiful mommy."


Speaking to PEOPLE, Hilton described this new experience as her "dream."
"It's always been my dream to be a mother and I'm so happy that Carter and I found each other," she said. "We are so excited to start our family together and our hearts are exploding with love for our baby boy."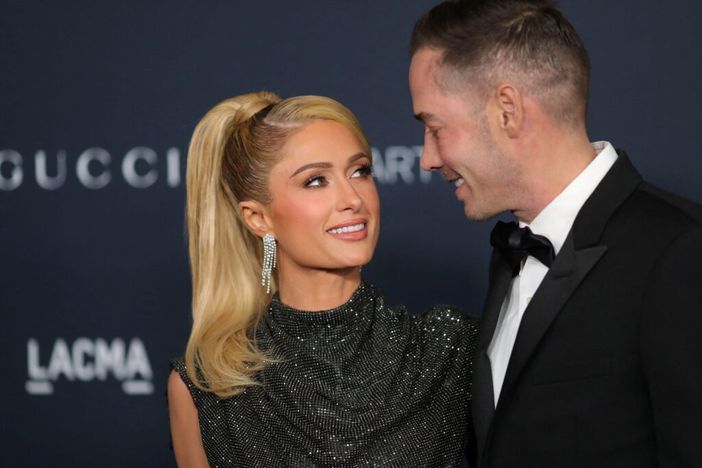 In a previous interview with the outlet, she also talked about her growing desire to be a parent.
After walking down the aisle with the love of her life, the businesswoman started focusing on starting a family with Reum.
"I can't wait to start a family [with him]," she said. "It's something we've talked about a lot ever since we've been together.
"First the wedding, then the babies."
While sharing a playful moment with his then-fiancée, Reum also shared his pet peeves about his partner.
"The good and the bad of a creative mind like Paris', her creativity flows out in music, and art, and all these things. When it comes to keeping the house clean, her creativity also comes out," he said. "Every day is like a treasure hunt."
Agreeing with his assessment, Hilton replies, "I'm not the most organized person in the world."
"Yeah, I don't think we're going to change that," Reum says. "If that's the only reason why you're not perfect, it could be way worse."
Well, we're happy to see that things are going well for the couple. Congratulations!