Margot Robbie's brother didn't speak to her for three months after nude Wolf Of Wall Street scene
Margot Robbie has revealed that her full-frontal nude scene in The Wolf of Wall Street left her brother so stunned that he refused to talk to her for three months.
Back in 2013, the Australian actress catapulted into the mainstream after her role as Jordan Belfort's wife, Naomi Lapaglia, in the star-studded blockbuster.
During the Martin Scorsese-directed flick – which also features Leonardo Dicaprio, Jonah Hill, and Matthew McConaughey – the actress had a scene in which her character wore nothing but stockings and heels.
Reflecting on the movie, the now 32-year-old Hollywood star admitted during an interview on Radio 1's Screen Time podcast that she watched it with her family – which is a pretty brave move due to its content.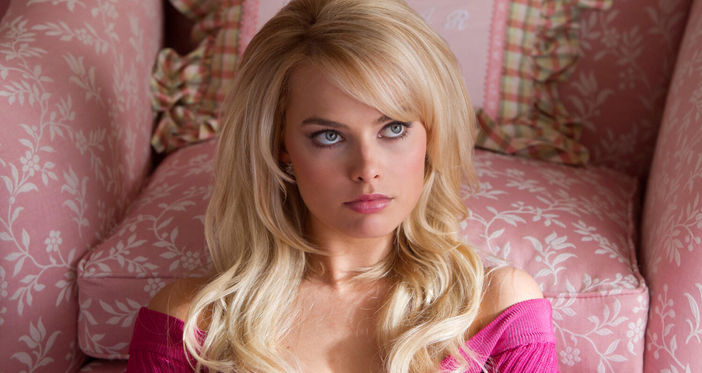 The Birds of Prey star went on to explain to the host and viewers that one of her siblings was so shaken by what he saw, that he didn't talk to her for a while.
"I can't tell you how uncomfortable that was. One of my brothers didn't speak to me for three months afterward – not because he was mad, he was just, like: 'I just need a minute before I can consider you my sister again!'", she said.
According to the Independent, the actress previously spoke about the nude scene during a recording for BAFTA: A Life In Pictures and shared that she was feeling very anxious before shooting the scene that was a bit too much for her brother.
"I'm not going to lie, I had a couple of shots of tequila before that scene because I was nervous – very, very nervous," she said. "Honestly, I know it sounds silly now, knowing how big the movie became."
"At the time I thought, 'No one is going to notice me in this film.' It kind of doesn't matter what I do in this film because everyone is going to be focused on Leo and everything," she continued. "And I was just kind of like, 'I'll slip under the radar.'"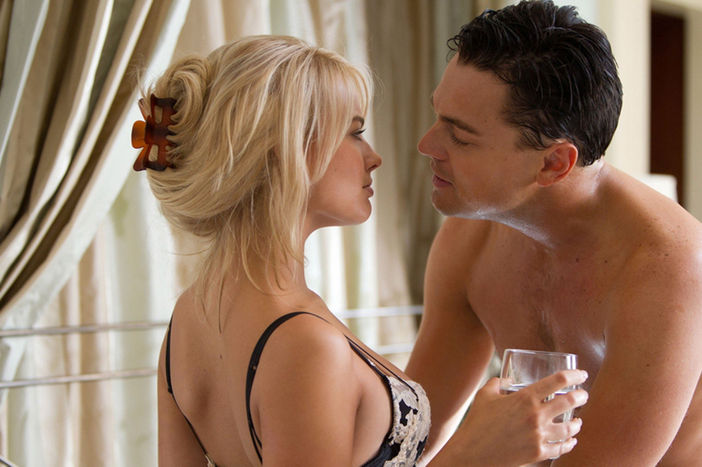 In another interview with Vanity Fair, the Suicide Squad star reminisced on the early stages of her acting career and admitted that she wasn't prepared for the consequences of stardom she encountered after starring in the 2013 hit.
"Something was happening in those early stages and it was all pretty awful, and I remember saying to my mom, 'I don't think I want to do this,'" she explained.
"And she just looked at me, completely straight-faced, and was like, 'Darling, I think it's too late not to.' That's when I realized the only way was forward," Robbie added.
Robbie's latest film, Babylon, is available to watch in theaters now.