Ghislaine Maxwell believes Jeffrey Epstein was murdered in prison
Ghislaine Maxwell has made the claim that Jeffrey Epstein was murdered in prison, as opposed to dying by suicide as records show.
The claims come in an interview that took place in August by journalist Daphne Barak, and though small clips were shown earlier, the full conversation aired in the UK last night (January 23) per the Guardian.
During the interview, 61-year-old Maxwell discussed the images of Prince Andrew with Virginia Giuffre, and despite the then 17-year-old accusing the Duke of York of sexual assault, Maxwell claims the images are fake.
Speaking to TalkTV, she said: "I don't believe it's real for a second. Well, there's never been an original and further there's no photograph, and I've only ever seen a photocopy of it."
Ghislaine Maxwell speaks in first filmed interview from prison – saying she has 'no memory' of Prince Andrew ever meeting Virginia Giuffre and claiming picture of Duke with arm around 17-year-old is fake #GhislaineMaxwell https://t.co/l5iRDXPjo7 pic.twitter.com/vZhnxbOt9H

— SANTINO (@MichaelSCollura) January 23, 2023
Maxwell was sentenced to 20 years behind bars in June 2022 for sex trafficking crimes, where she procured teen girls for Jeffrey Epstein, per the Guardian.
Epstein was found dead in his New York cell in 2019 while he was awaiting sentencing for his crimes, with the cause of death being reported as suicide.
Maxwell disputed this during the interview, saying: "I believe that he was murdered. I was shocked. Then I wondered how it had happened because as far as I was concerned, he was going to… I was sure he was going to appeal. And I was sure he was covered under the non-prosecution agreement."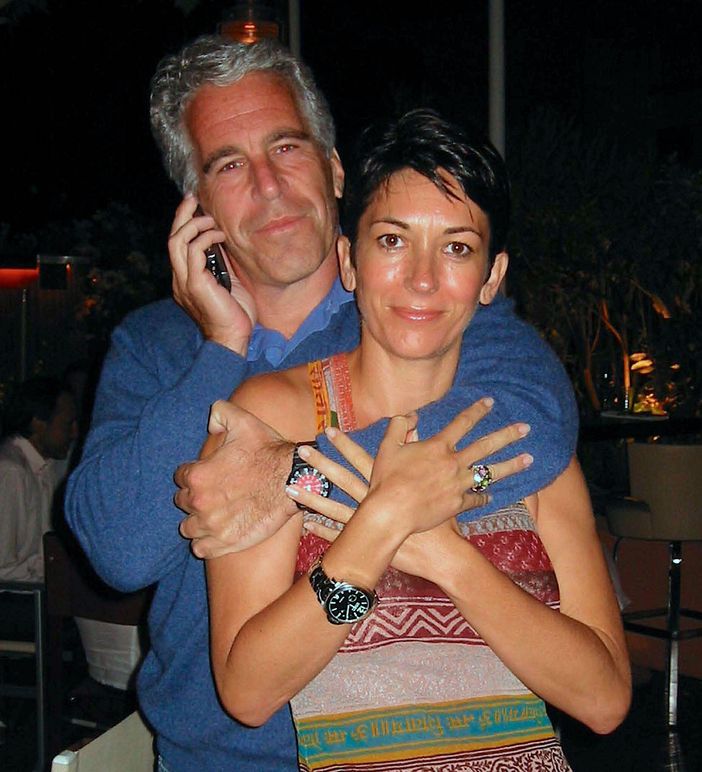 During the interview, the former socialite also refused to apologize to the victims of her crimes. "I say that Epstein died and they should take their disappointment and upset out on the authorities who allowed that to happen," she said.
"As I said I hope they have some closure by the judicial process that took place. I wish them time to heal and to be able to have a productive and good life going forward, and that's what I hope for them."
Maxwell also revealed that she wishes she had never met Epstein, stating that she had no idea at the time that he was "evil" and she can see how it now looks in hindsight.
She has continued to appeal the verdict which has seen her be put in prison.