Pamela Anderson accuses Tim Allen of exposing himself to her on 'Home Improvement' set
Pamela Anderson has accused Tim Allen of exposing himself to her when she was 23 years old in her new memoirs.
Anderson, 55, is most recognizable from her time on Baywatch where she played C.J. Parker as the lifeguard team fought crime, saved lives, and had over-the-top adventures.
Before this role made her a global star, she had a modeling career with Playboy before getting one of her first credits in Home Improvement, where she played Lisa the Tool Girl.
Allen, 69, also starred in the show which became incredibly popular in the US, which is where Anderson claims the alleged incident occurred. Allen has strongly denied the allegation.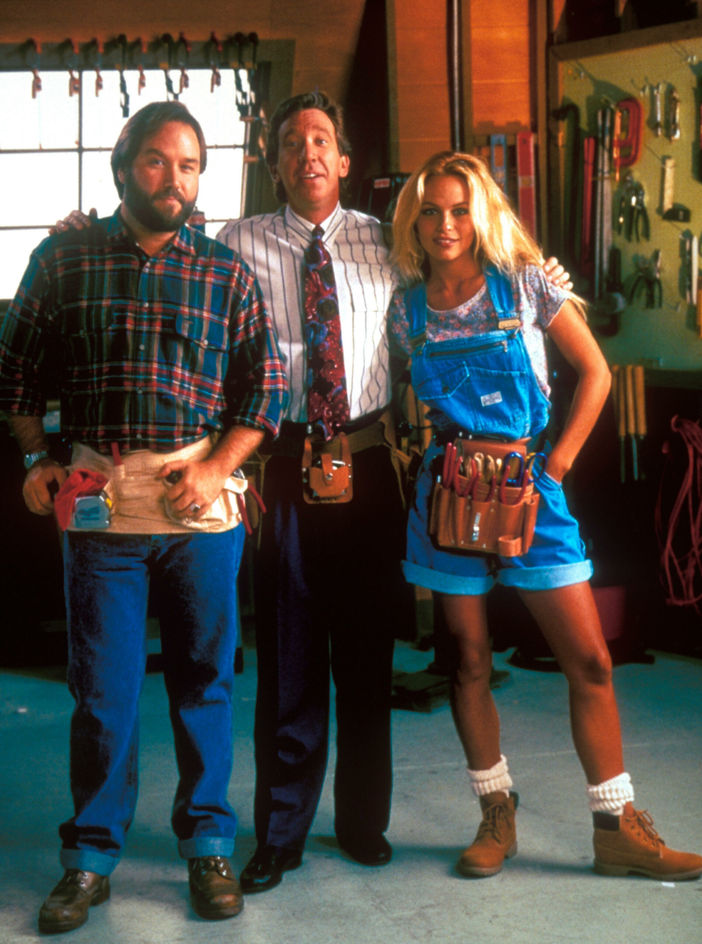 In her new memoirs, obtained by Variety, Anderson alleged that Allen flashed his penis at her when they first met when she was 23 and he was 37.
In an excerpt from her book Love, Pamela, she claimed: "On the first day of filming [Home Improvement], I walked out of my dressing room, and Tim was in the hallway in his robe. He opened his robe and flashed me quickly – completely naked underneath.
"He said it was only fair, because he had seen me naked. Now we're even. I laughed uncomfortably."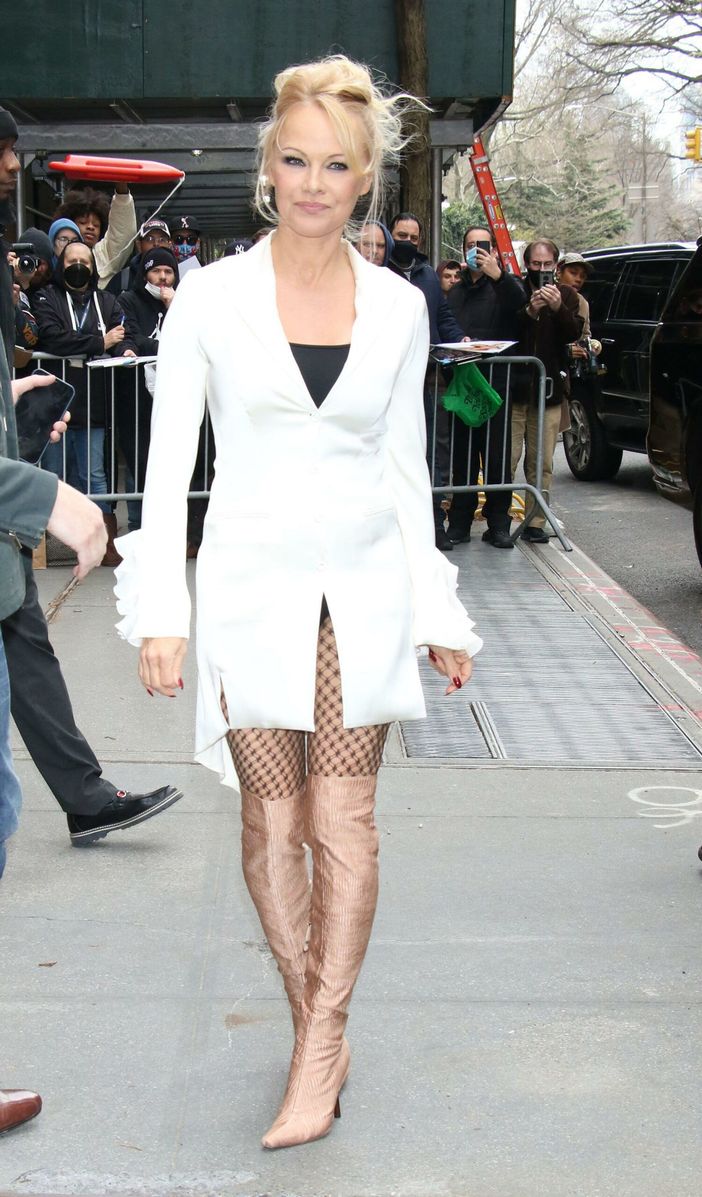 Anderson had a recurring role in the show which saw her appear in 23 episodes between 1991 and 1993 before she moved on to focus solely on Baywatch.
Allen strongly denied the claims made in the book, telling Variety in a statement: "No, it never happened. I would never do such a thing."
The 69-year-old recently starred in The Santa Clauses, a TV mini-series following on from the trilogy of films where his character has to take over the role of Santa Claus.
The Baywatch actress also commented on her relationship with Motley Crue drummer Tommy Lee in the book and gave her thoughts on the hit Hulu series Pam & Tommy which aired last year.
In the build-up to the series being released, fans were left in awe as actress Lily James completely changed her appearance to resemble Anderson, leaving her completely unrecognizable.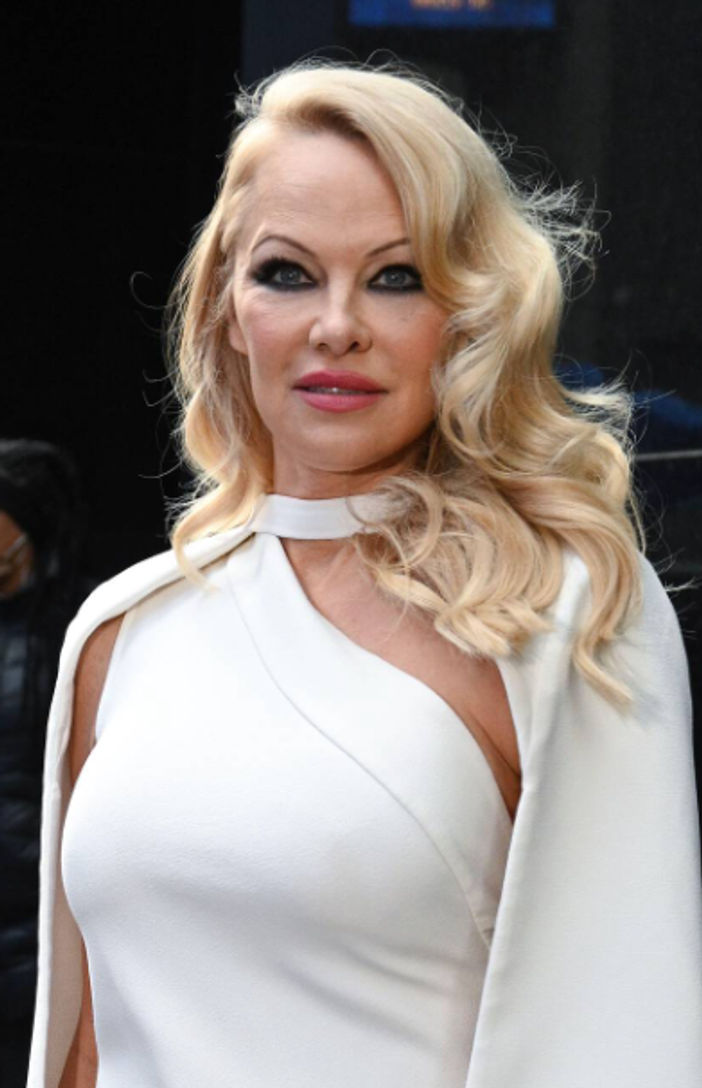 Per TMZ, the upcoming book is also going to touch on how the 55-year-old believed Lee to be the love of her life, but the scandal which saw a former worker steal their sex tape from their home and leak it online damaged their relationship.
Love, Pamela is due to release on January 31 – the same day that Netflix will release a documentary about her life.